Aluminum Fence in New Berlin
High Quality Aluminum Fence in New Berlin
On the search for a good quality aluminum fence in New Berlin? B&M Fence Company is your best option when seeking a professional company that's master of its craft.
Established in 2002, our family-owned company can't wait to help you transform your space with a beautiful new fence. With several different fencing options, we have experts to help you decide which styles and options are best for your application!
Are you ready to transform your favorite space? Click below to contact us!
Contact Us!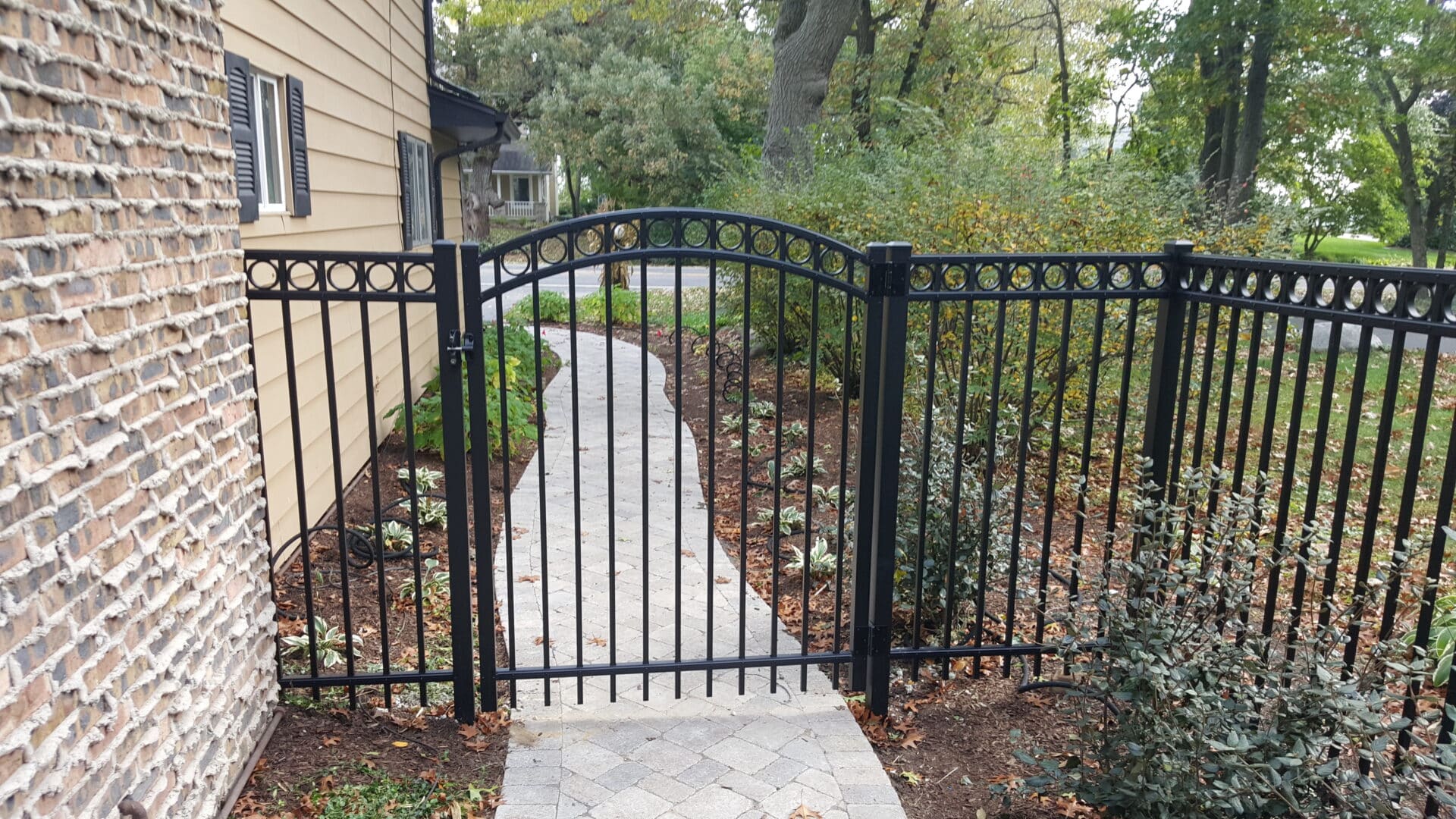 We specialize in making your aluminum fence project smooth and seamless by working hand in hand with your landscapers to guarantee our customers get exactly what they desire. Our goal is to help you create the backyard paradise of you dreams that you can enjoy year after year.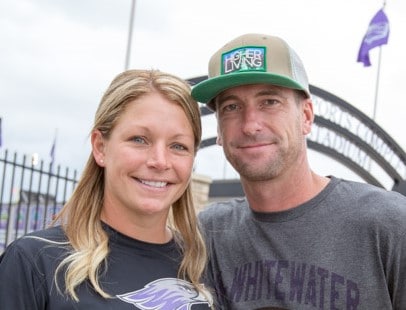 Megan and Brian LeQuesne
Owners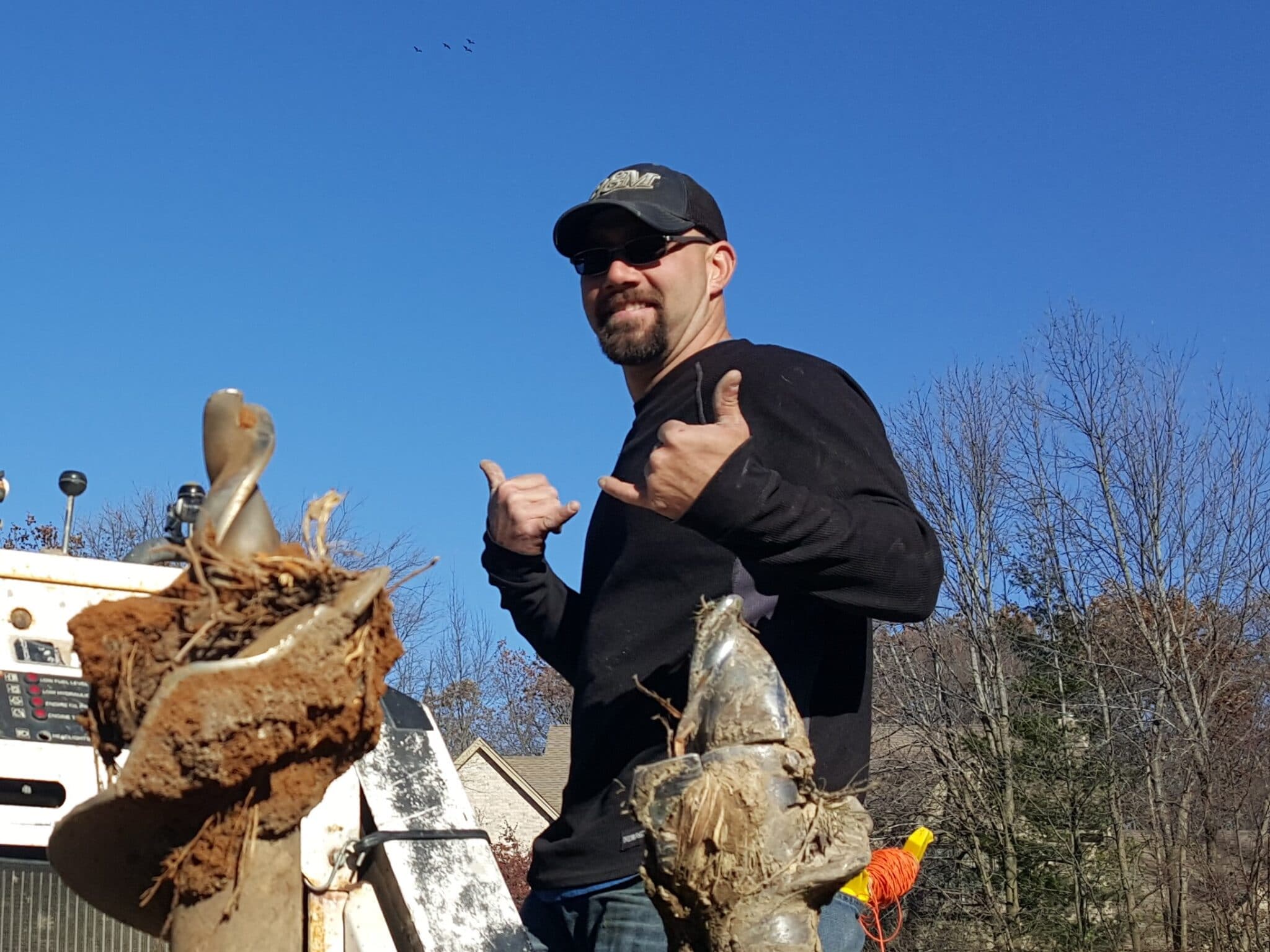 Who We Are
The B&M Team
bringing you expert service & quality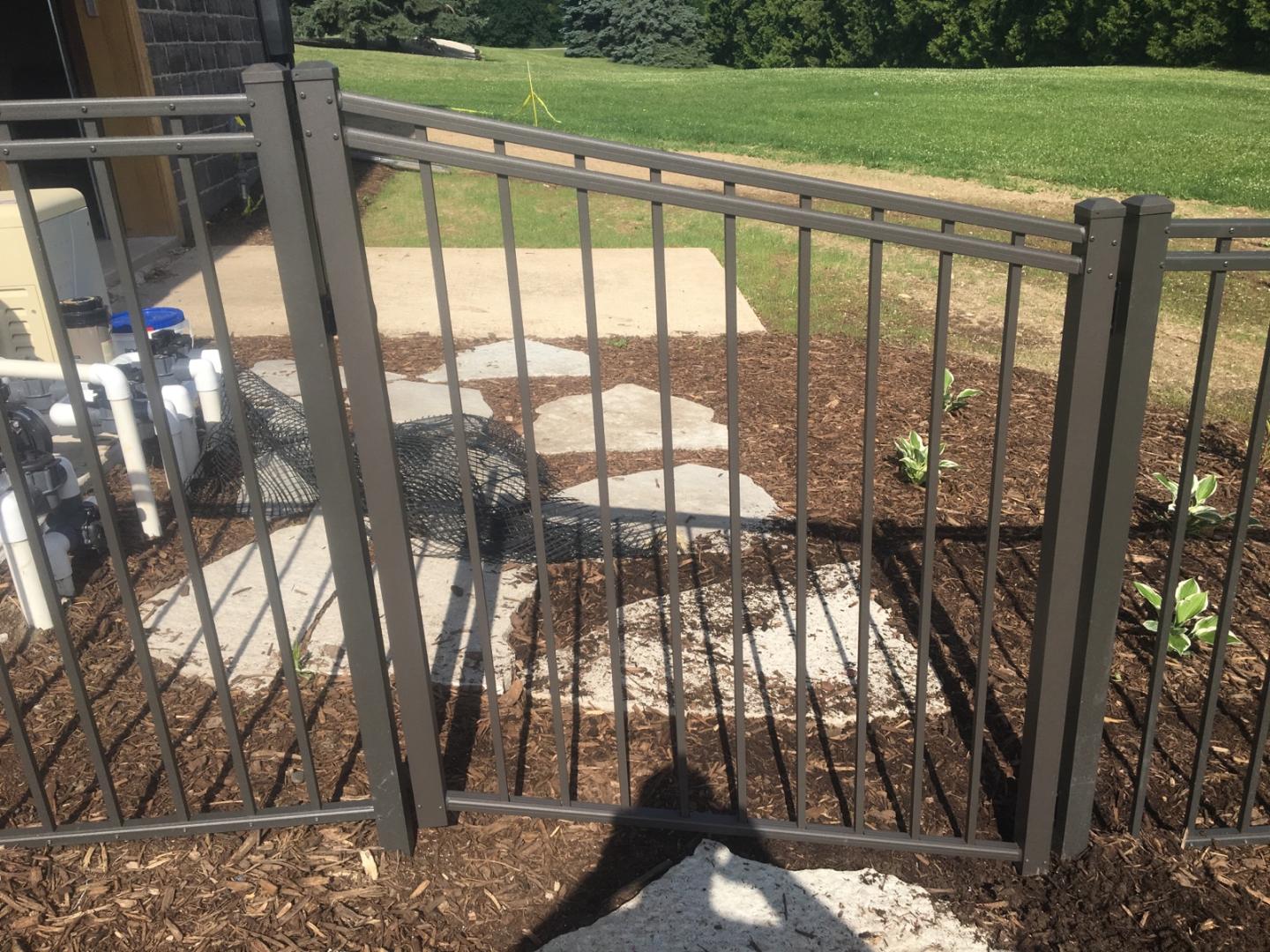 Transform Your Space
Fencing Experts
Quality Craftsmanship
At B&M Fence Company, having the highest quality and exceptional service is our priority. We understand your needs, and we'll do anything we can to make sure you're 100% satisfied with your experience.
Every project is important to us, and we work as hard as we can to exceed your expectations. That's why we're the company New Berlin trusts with their aluminum fencing projects. Check out all of our services below!