Aluminum Fence in Hartland
High Quality Fence Installation
Are you in need of a high-quality aluminum fence in Hartland? Look no further than B&M Fence Company. We are a family-owned company that has been providing phenomenal aluminum fence installation for over 20 years in the Hartland area. 
 We have a team of experts who recognize the importance of quality, service, and value as we consistently provide these on every project we undertake. You can trust us with your aluminum fence in Hartland. Our company supplies and installs fencing for residential, commercial, and industrial applications. We have several different aluminum fence options in Hartland to choose from! 
Here at B&M Fence Company, we pride ourselves on our top-notch customer service. Our team is ready to help you select the best style and option for your space. We guarantee we will help you choose the best aluminum fence in Hartland! You can learn more about B&M Fence Company here.
Are you ready for the perfect aluminum fence transformation? Click below to contact us!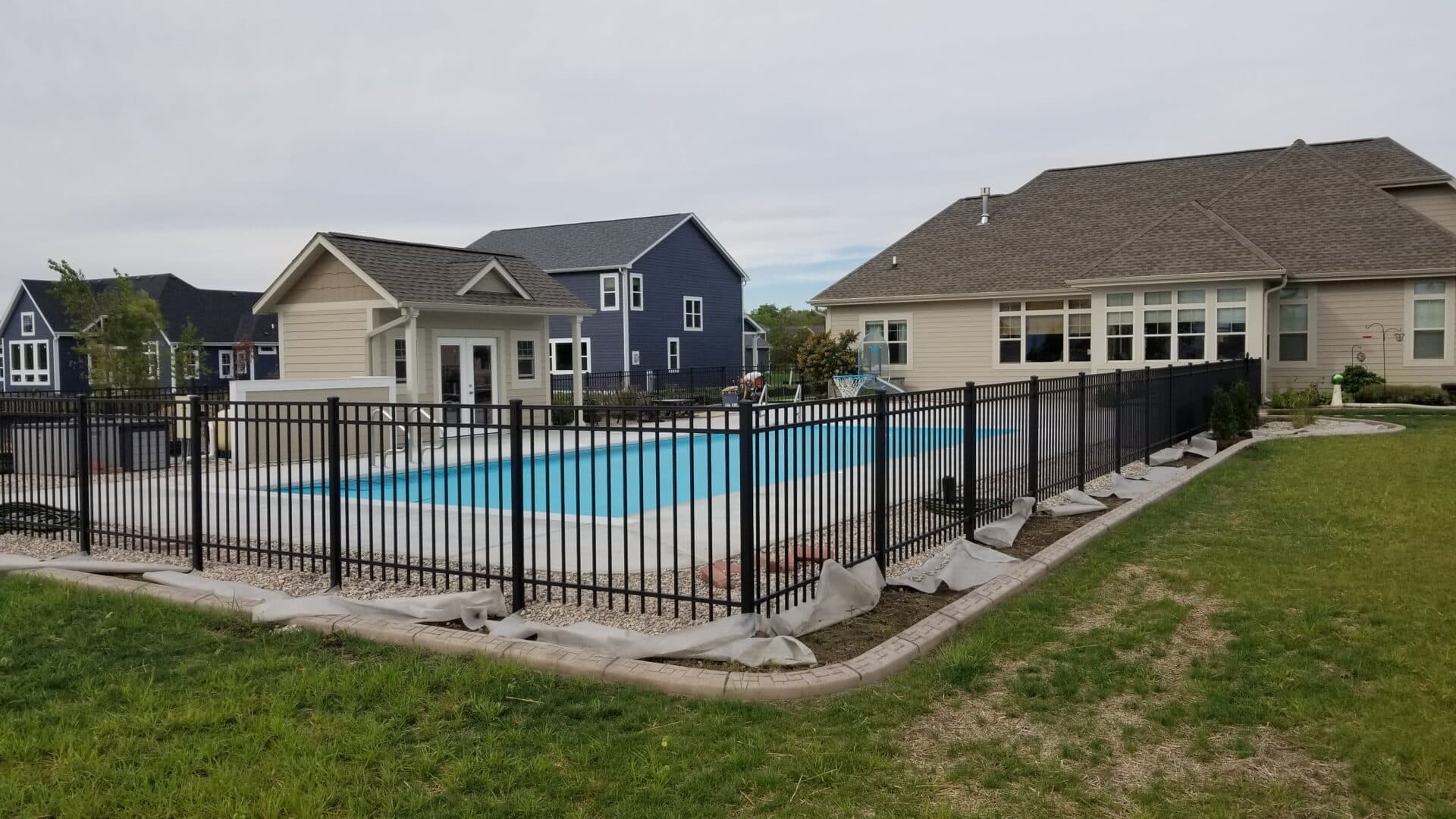 Our team at B&M Fence specializes in making your aluminum fence in Hartland a smooth and seamless process by working with you and your landscapers hand in hand to guarantee our customers get exactly what they desire.
Our goal is to help you create the backyard paradise of your dreams that you can enjoy year after year. Get in touch with us by using the button below and get your aluminum fence in Hartland today!
Contact Us!