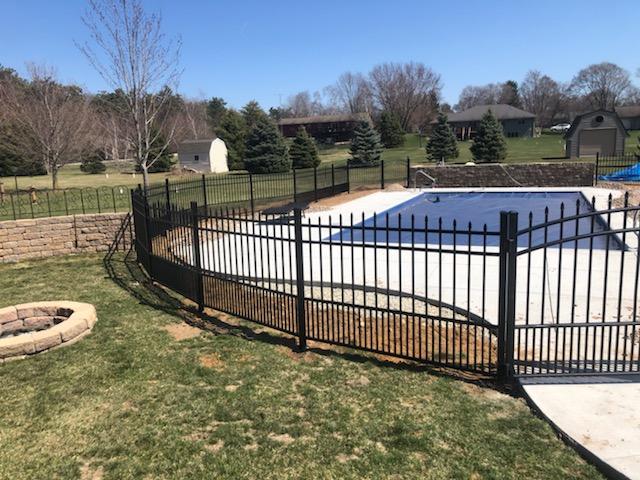 About B&M Fence Co.
Family-Owned
Quality Craftsmanship
B&M Fence Company was established in 2002 by Brian & Megan LeQuesne. It continues to be a family-owned company with Brian and Megan involved in your project every step of the way. Brian leads the operations in the field, guaranteeing our customers get exactly what they want during installation. Megan runs the office and is your contact throughout the project. From start to finish, you work directly with B & M to guarantee and maintain the highest quality work.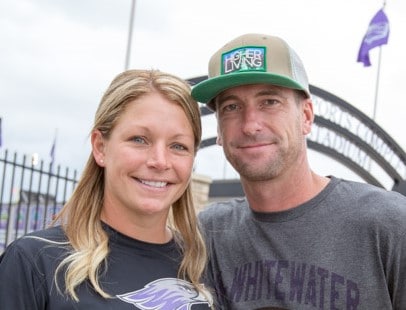 Megan and Brian LeQuesne
Owners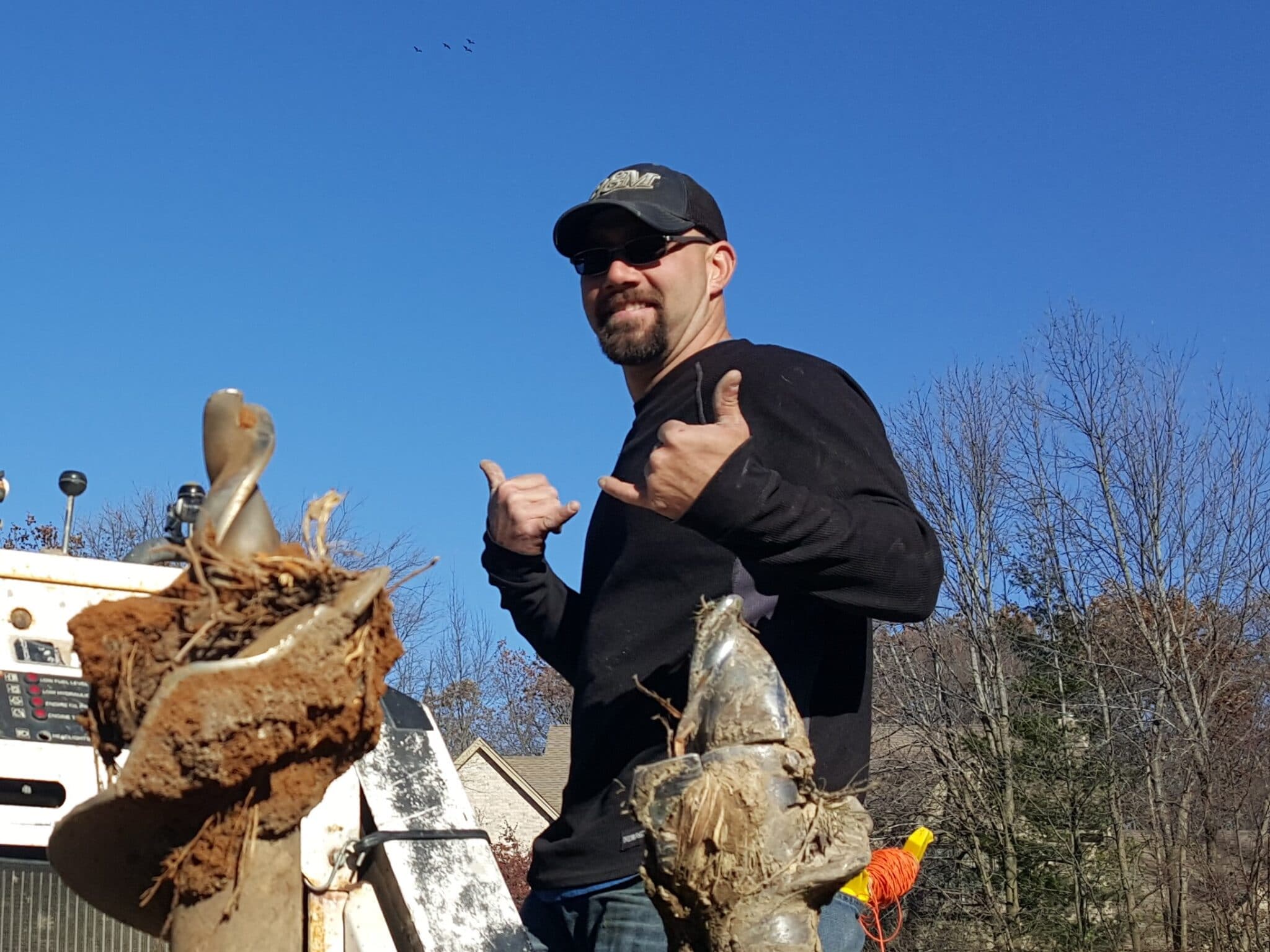 Who We Are
The B&M Team
bringing you expert service & quality
Let's get started
We make it easy to start your next project. Simply call or email us to schedule a consultation and estimate.
We can't wait to transform your space with a beautiful new fence.
We offer several different fencing options and our experts can help you decide which options and styles are best for your application!
Contact Us!