Best Aluminum Fence in Pewaukee
High Quality Aluminum Fence in Pewaukee
Do you have a space that needs fencing? Are you looking for high quality Aluminum Fence in Pewaukee? B&M Fence Company are masters of their craft and can install a sturdy aluminum fence tin Pewaukee that will optimize your space.
Here at B&M we are experts in aluminum fence installation and will make any space you have safer and more private than ever. We've been doing it for over 20 years! As a family-owned company that was founded in 2002, we look forward to helping you transform your outdoor space with an Aluminum Fence in Pewaukee!
Not only will it increase the aesthetics of your area, but it also promotes safety and privacy for you and your family. An aluminum fence in Pewaukee can be a great option if you are a family with pets to keep in the yard or children to keep safe. We understand that fences can be used for a variety of reasons. We want to take your vision and create the Aluminum Fence in Pewaukee of your dreams.
The team at B&M Fence Company provides the community of Pewaukee with a variety of different aluminum fencing options. Our experts can help walk you through each style and guide you in picking which fencing option is the right one for your situation.
Let the team at B&M Fence Company install a brand-new Aluminum Fence in Pewaukee and improve your privacy and safety!
Contact Us!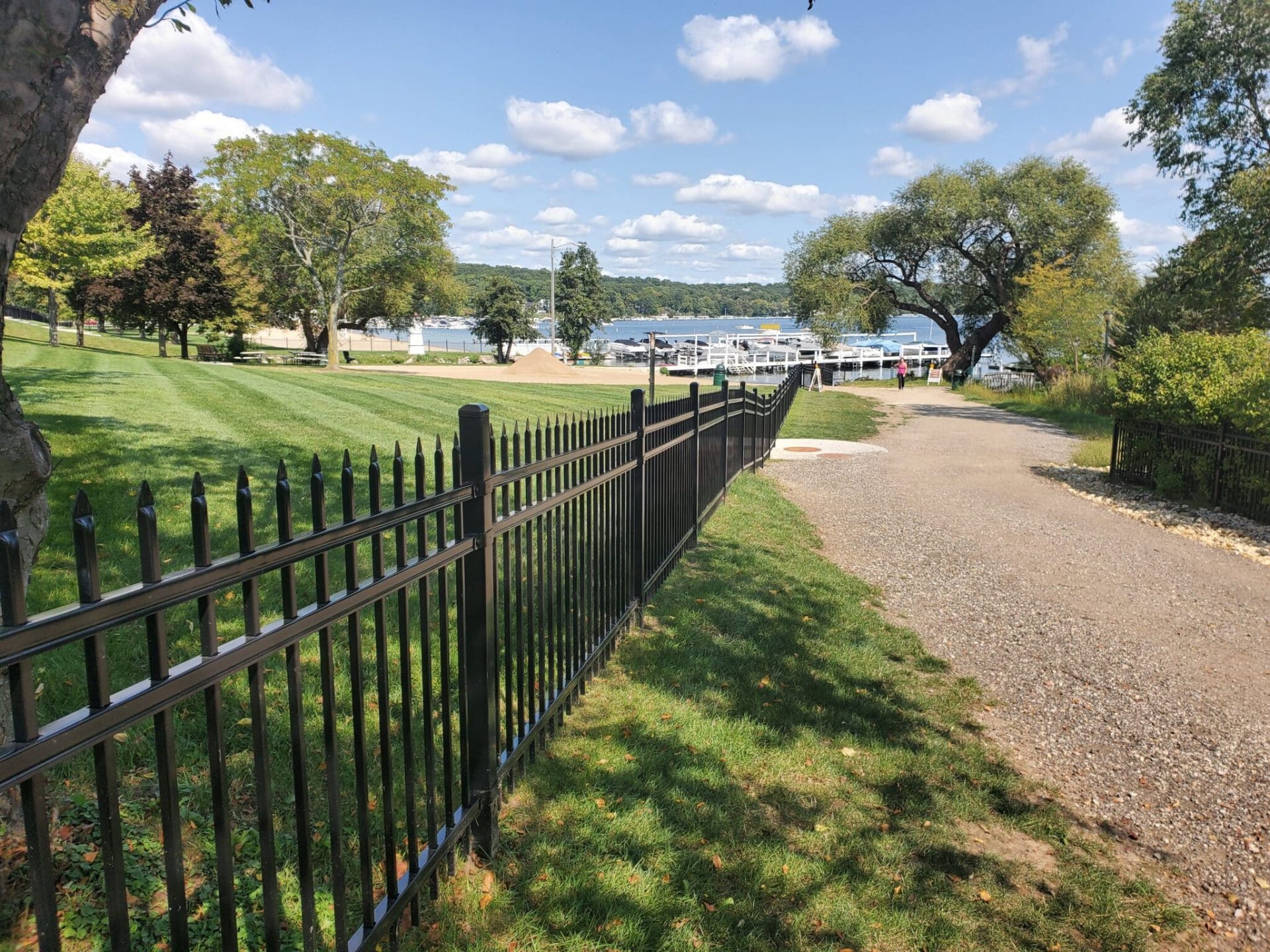 The team at B&M Fence Company will work with you directly to find the right fence for you. We'll even include your landscapers in the conversation to ensure our Aluminum Fence in Pewaukee will be efficient, affordable, and beautiful to your home.
We want to be the company that helps you create the space that you dreamt of and something you'll be able to enjoy with friends and family year after year! Give us a call today to get your Aluminum Fence in Pewaukee installed and start enjoying your new private and safe space soon!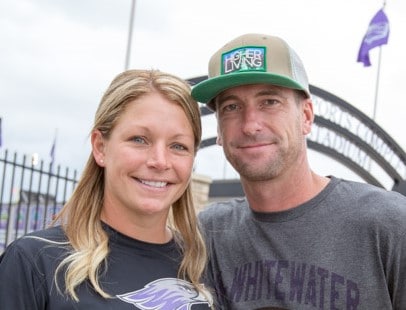 Megan and Brian LeQuesne
Owners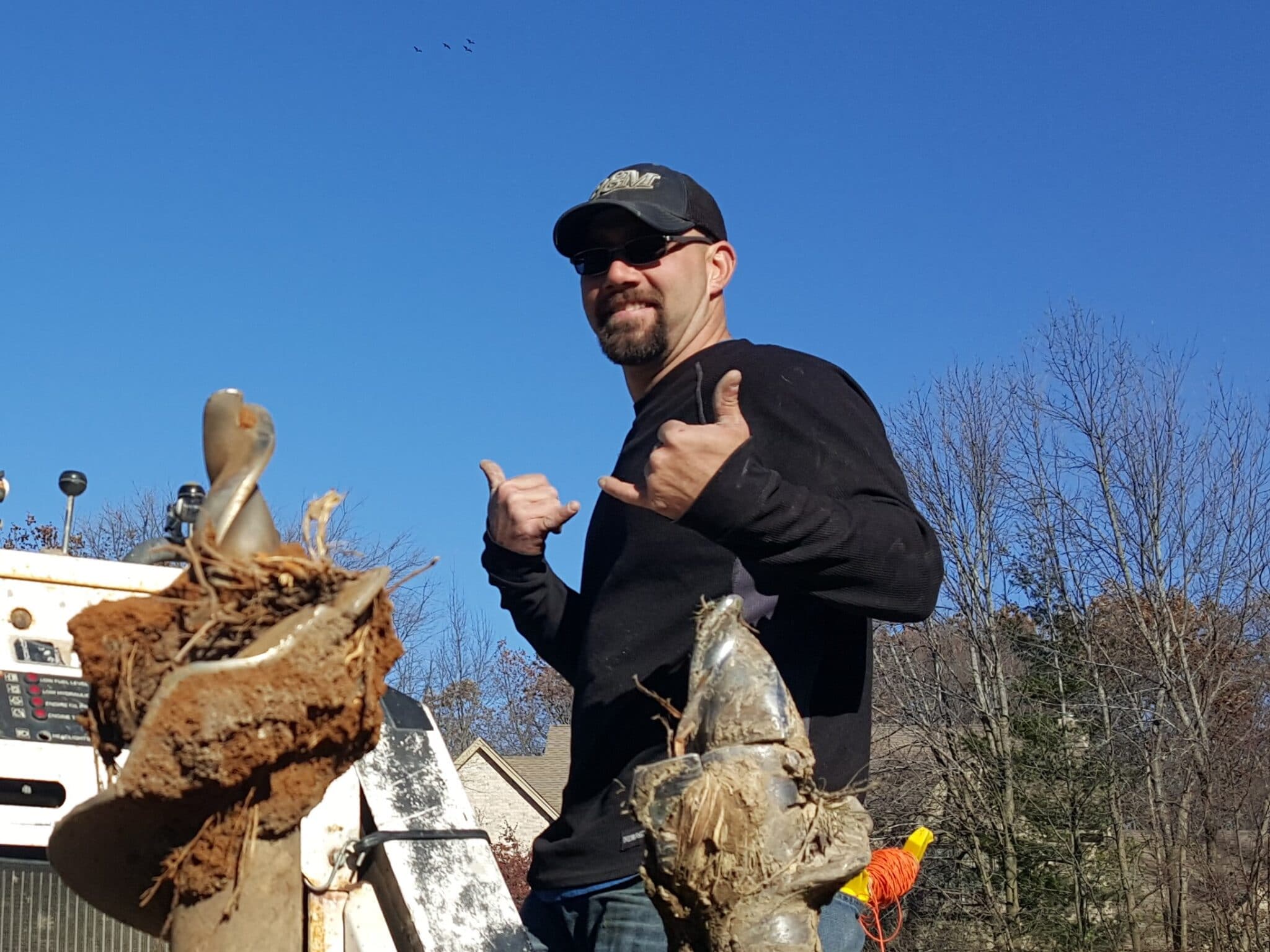 Who We Are
The B&M Team
bringing you expert service & quality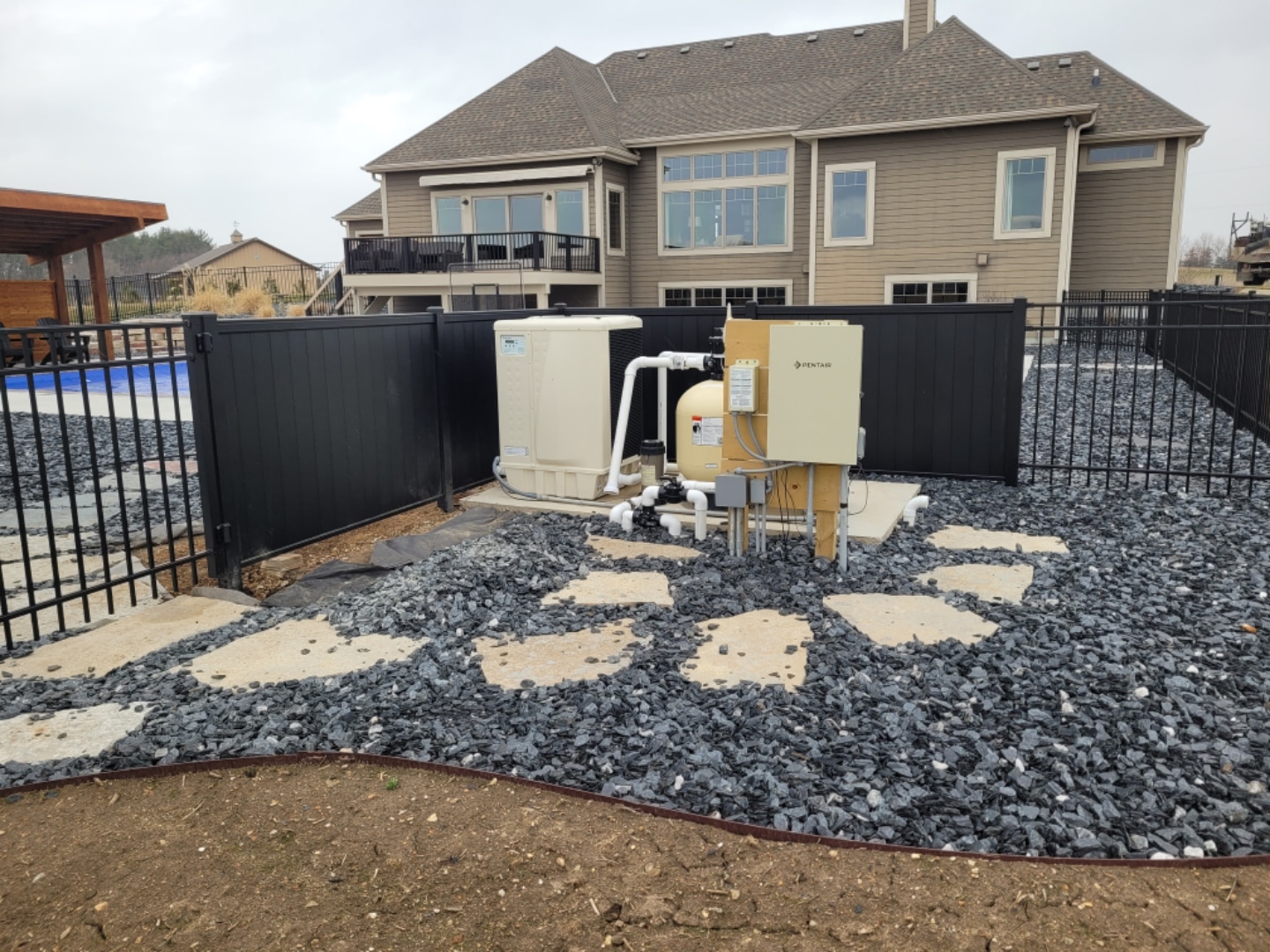 Create Your Ideal Outdoor Area
Increase Privacy & Safety With an Aluminum Fence in Pewaukee
Our team prioritizes customer satisfaction by only using the highest quality materials, working on your project efficiently, and making sure to minimize your costs. We'll work to understand your needs and do anything we can to make sure that you're 100% satisfied with your new Aluminum Fence in Pewaukee!